Today, you looked at your Brisbane home and thought of the time when you built it. Realizing it was quite a while ago, you now begin to think of renovating your home to bring back its youthful glory once again. But realizing further that it is your first time to do renovation, you are daunted by the task of doing so. What if you make mistakes or spend more than you can handle? If you are thinking of the possible mistakes that you could commit in your renovation scheme, then this is the feature for you. Let us have a run-down of the 5 most common mistakes committed in house renovation: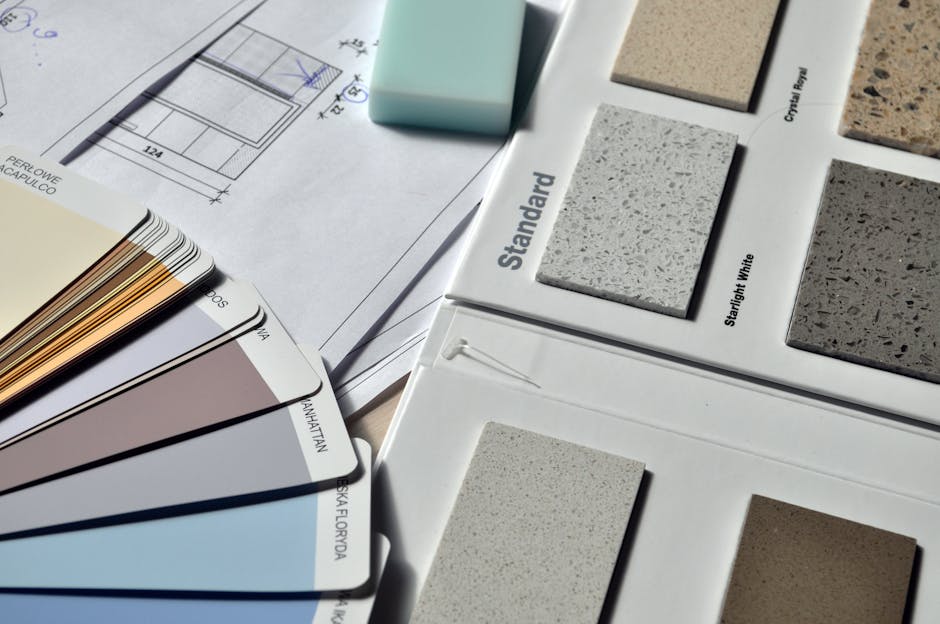 1. Skipping the Planning Stage
Once deciding to do a renovation, you readily got out and bought the materials you thought you needed and contracted people you thought could help you. This is all a big, resounding NO. Where did the planning stage go, mate? Home renovation is just like any other project: it needs to have a plan. And by plan, it needs to have a budget and a timetable to be followed strictly and methodically. By skipping this stage, you are setting yourself up for a miserable renovation ending.
2. Being too focused on the trends
What's trendy may not be the suitable choice for you. Besides, trends are short-term in nature and will eventually get old. What happens if in a few months, you suddenly find yourself unhappy with the trendy installation you have made? Does that mean you will renovate again and spend some money once more? Nuh-uh.
3. Not anticipating the worst that could happen
In every project, you always hope for the best case scenario to take place. But what if you experience the worst case you could think of? Like in your wall painting, for example. Finding the best colour can be hard. If you feel like you do not like the paint colours available at your nearest construction supplies store, then you can maybe ask for the help of your contractor. Hiring a commercial painter Brisbane for a home renovation project is not difficult. They can even help you with finding the perfect colours for your walls.
4. Improper Storing of your materials
After each work day, you need to check on the materials that are left on site. Some of them may be trash, but some can still be used in the following days and you failing to store them properly can be a source of loss and unnecessary cost on your part. Checking on the materials at the end of each work day would be really, really helpful.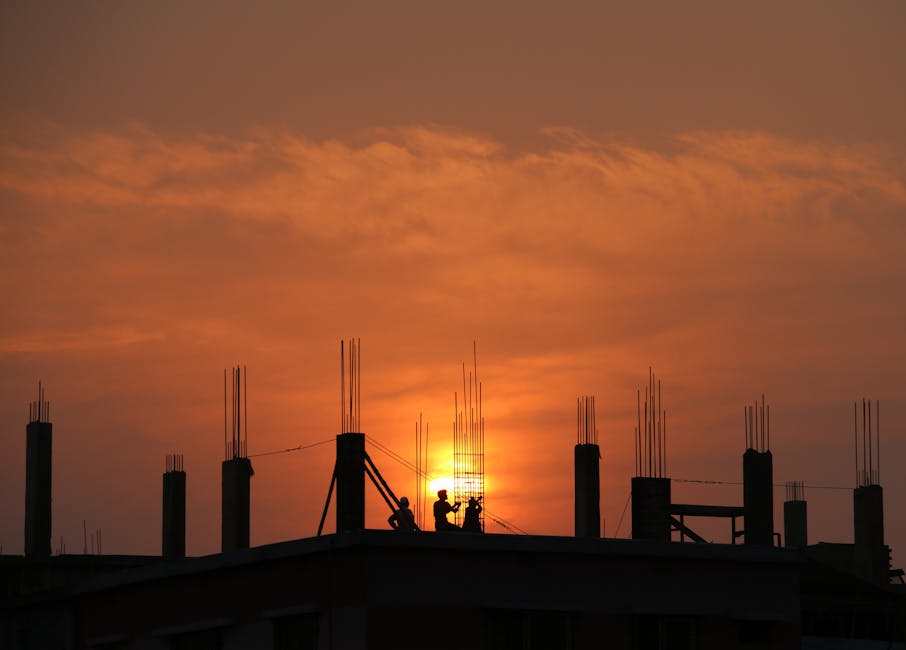 5. Compromising the safety concern
In home renovation projects, there is always a possibility of someone getting hurt while doing work. The best thing to do is thinking of the safest ways possible to handle the job. Keep a first aid kit handy and easily accessible. The safety of every person on site is top priority and must not be underestimated.
Home renovation is no simple work. It can cost you a lot but it can even cost you more if you do not think things through. It is never easy but finding yourself wary of these common mistakes can lessen the difficulty a whole lot better.